We offer classes from Kindergarten to 8th grade.
We offer 1/2 day Kindergarten
The subjects we teach for all grades:
Language Arts
Math
Bible
Social Studies
Music
Art
Hand Bells
Home Economics
Physical Education
Character Building
This school is a multi-grade setting. With qualified teachers and volunteers.
2018-2019 School Year Students
Yellowstone/Teton Trip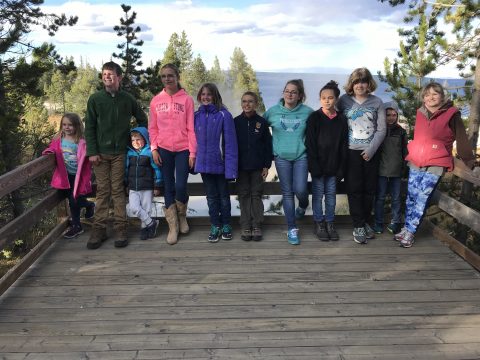 First week of school.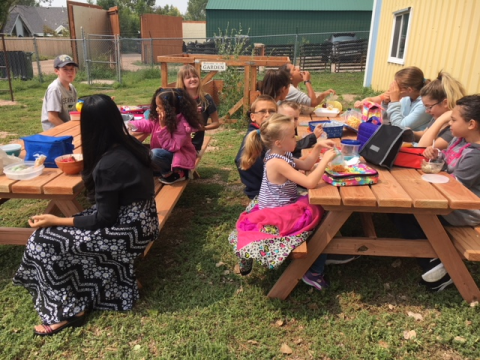 2017-2018 School Year Students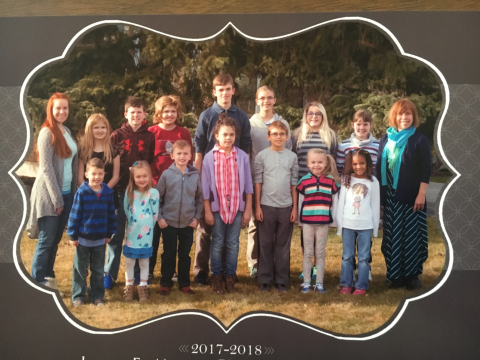 Vedauwoo trip 2018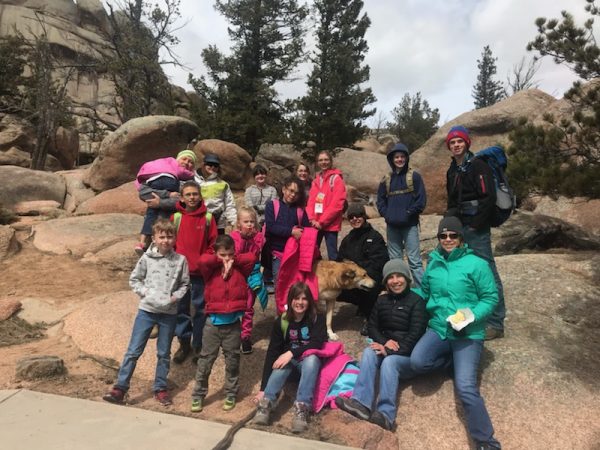 Christmas Celebration 2017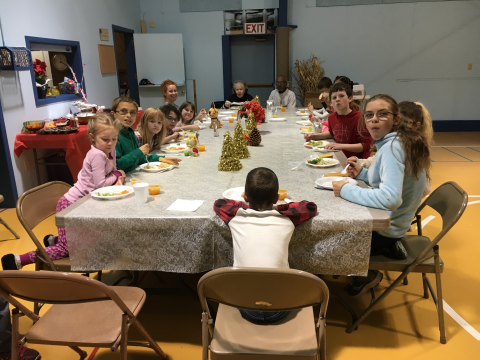 Sabbath Christmas Program 2017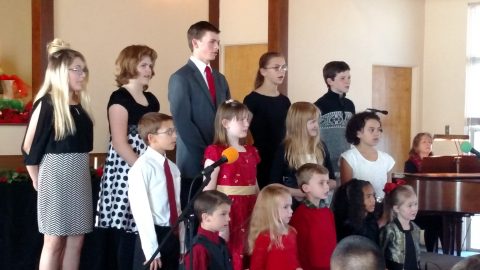 International Food Festival 2017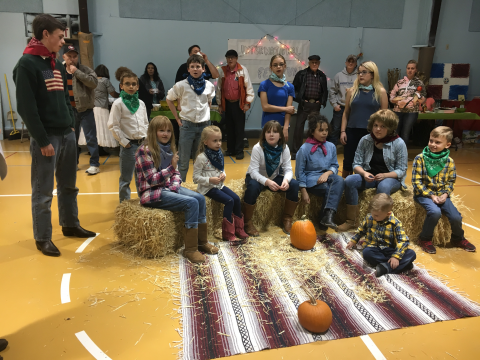 Miller Farm 2017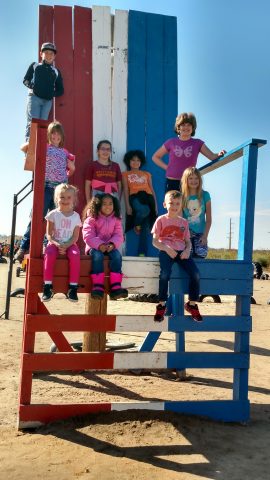 Eclipse 2017